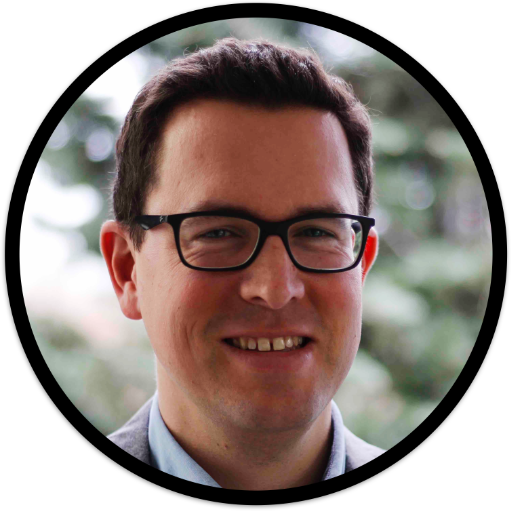 Prof. Dr. Armin Beverungen
Gastprofessor im Projekt Medienpraxiswissen
Room + Contact
Room: GB 1/37
E-Mail: armin.beverungen@rub.de
Contact Hours: upon consultation
---
Short bio
Armin Beverungen is a guest professor at the project media practice knowledge from September 2022 to August 2023. He is on leave at Leuphana University of Lüneburg, where he is a Junior Professor for Organisation in Digital Cultures. Previously he held academic appointments at the University of the West of England (Lecturer/Senior Lecturer in Organisation Studies), Leuphana University (PostDoc and Junior Director of the Digital Cultures Research Lab) and the University of Siegen (Akademischer Rat / Lecturer). He holds a BA from Lancaster University in Organisation Studies, an M.Phil in Sociology from the University of Cambridge, and a PhD in Critical Management Studies from the University of Leicester. He is also a visiting lecturer in the contextual studies program at the University of St. Gallen.
His work explores organisation in digital cultures. Apart from the project media practice knowledge he is working on two projects. One is a book project on algorithmic capital, which brings together much of his work around algorithmic management in finance, executive management and platform labour. The book seeks to assess to what extend data, platforms and algorithms enable an automation of management and organization, and at what cost. The second project is a research project located at Leuphana and funded by the VolkswagenFoundation (as part of the Niedersächsisches Vorab), entitled Automating the Logistical City: Space, Algorithms, Speculation. With his collaborators Ilia Antenucci and Maja-Lee Voigt, Armin here explores how Amazon's logistical urbanism speculates on urban, automated futures.
He is an associate editor of the journal Organization: The Critical Journal of Organization, Theory and Society. He is a former member of the editorial collectives of ephemera: theory and politics in organization, spheres: Journal for Digital Cultures, as well as the book series Digital Cultures (meson press).
---
Publications
Books
Articles (Selection)
Book Chapters (Selection)
Edited Collections (Selection)
---
Teaching (RUB)
WiSe 2022-23, Ruhr-Universität Bochum, »Kritische Datenkompetenz«, BA-Seminar.
WiSe 2022-23, Ruhr-Universität Bochum, »Metaverse«, BA-Seminar.
WiSe 2022-23, Ruhr-Universität Bochum, »Digital Cultural Intermediaries«, BA-Seminar. (Englischsprachig)
---